Drawing and creating concept art and characters require lots of creativity and attention. Some of these work are based on other people's descriptions or search for a certain essence. One of them featuring a comic book heroine and my thesis.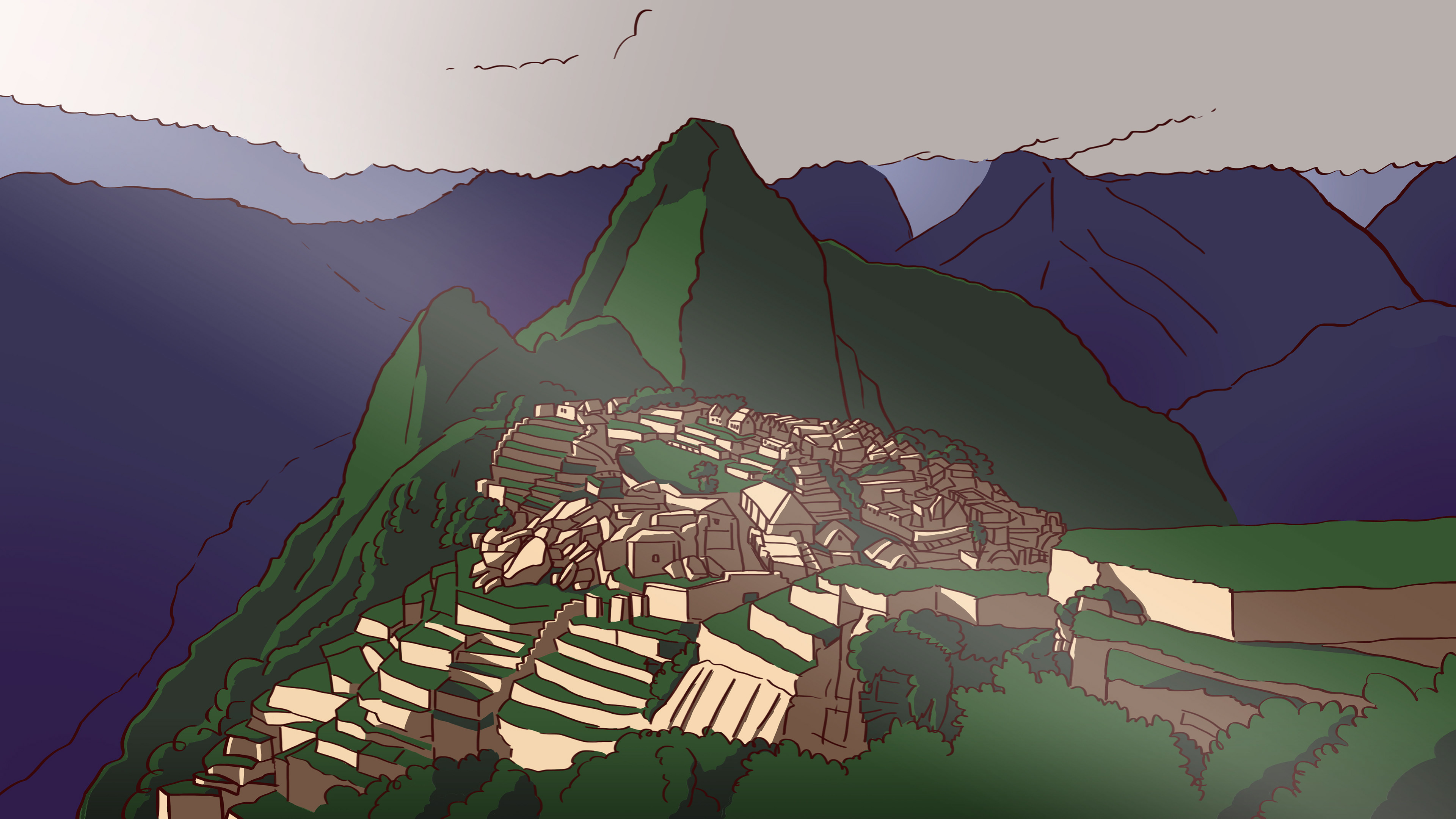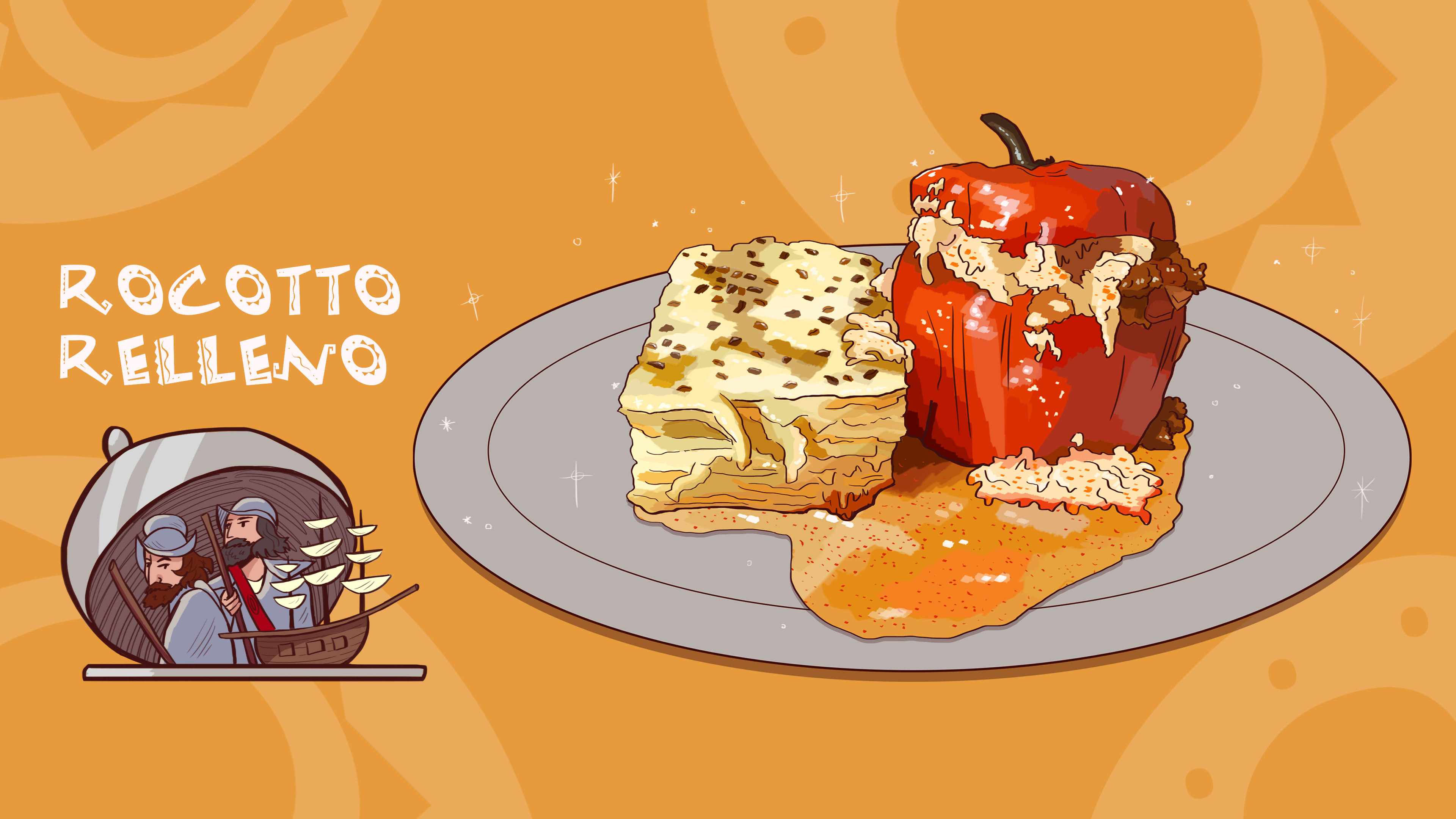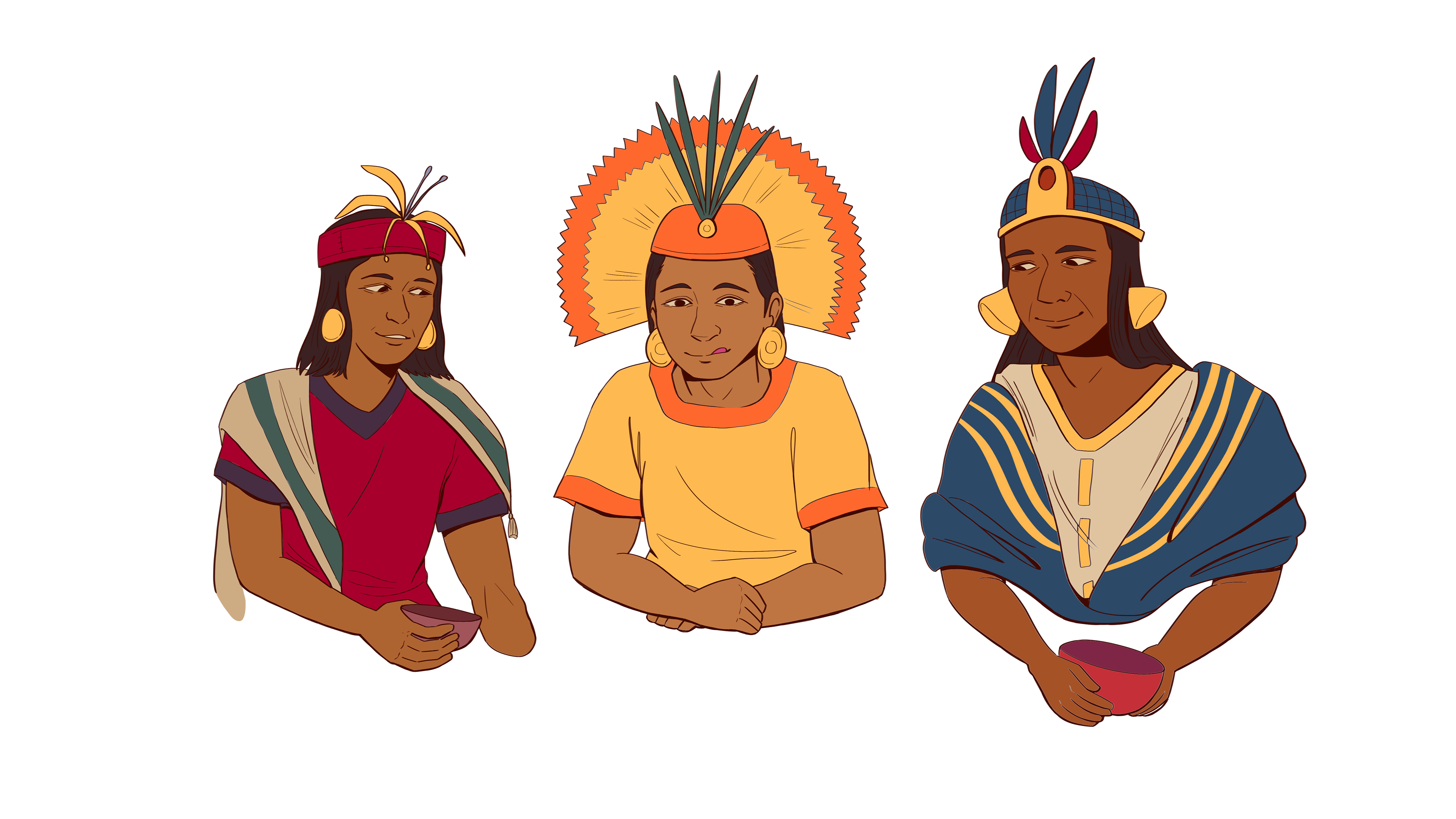 Concept and style frame for my senior thesis film "Mikhuna"
It's a 2D motion graphics video about Peruvian food, coming out in May 2020.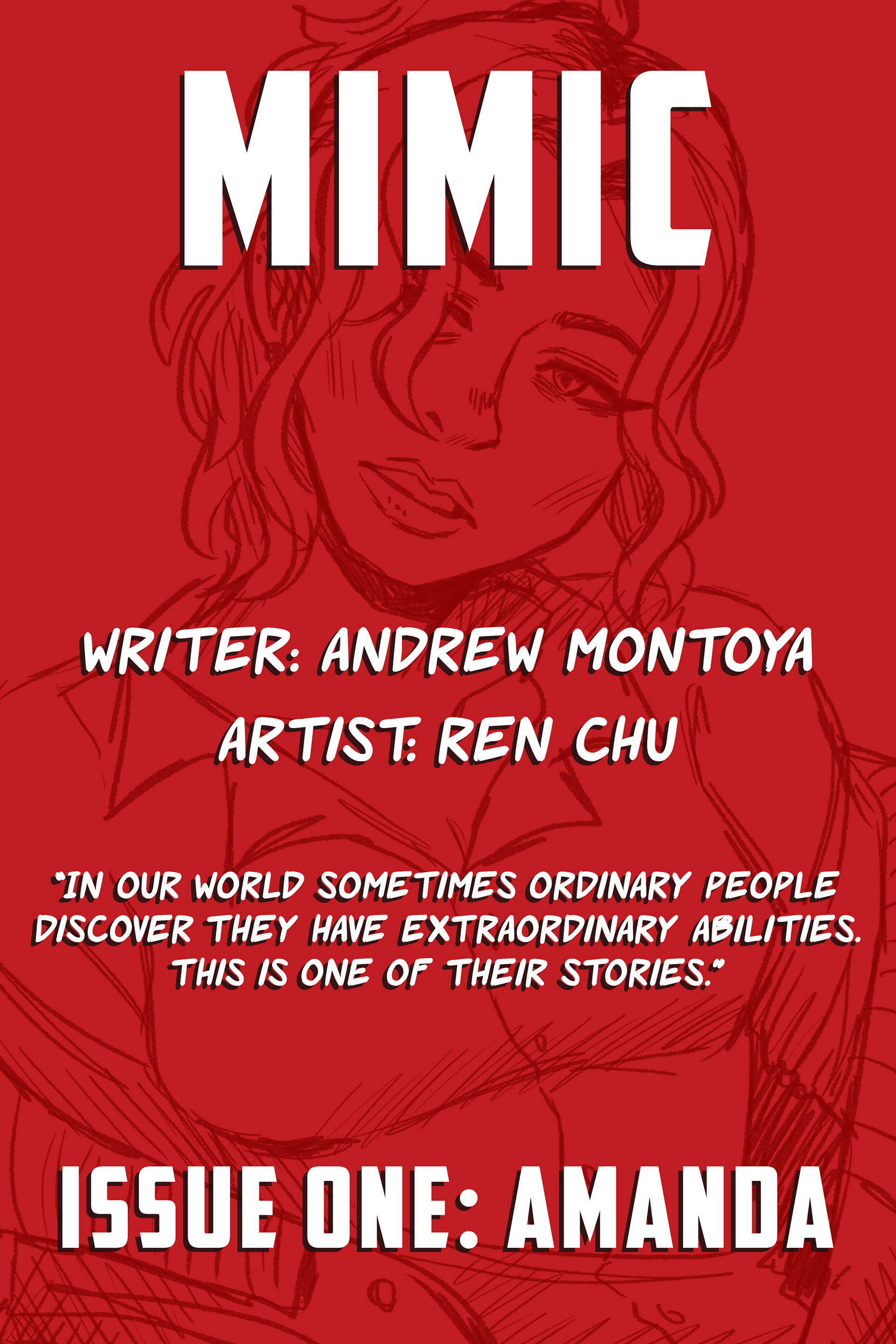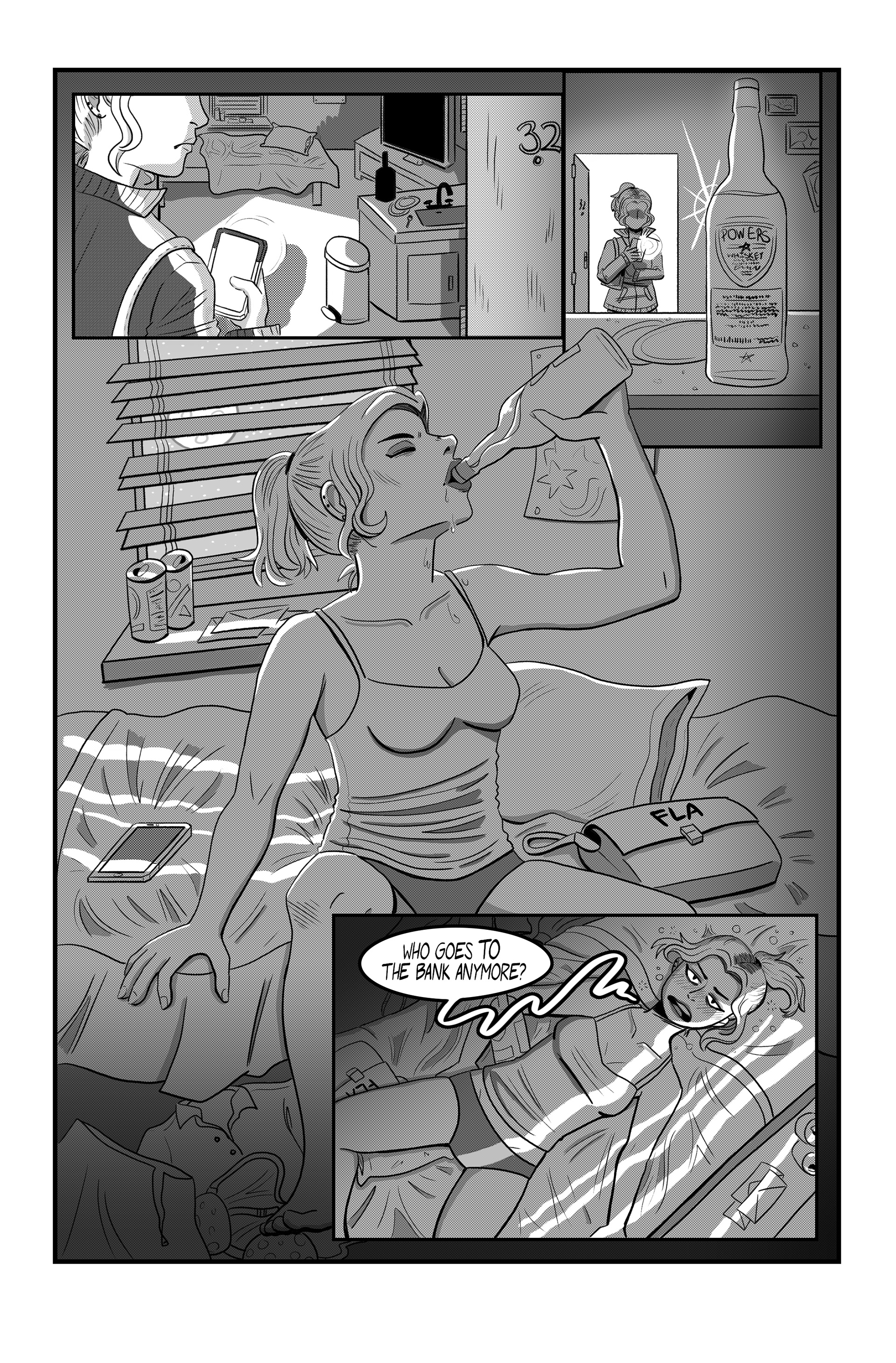 Preview of comic book "Mimic" written by Andrew Montoya