MIMIC is a story created by Andrew Montoya, a story about a woman named Amanda, her mother's death, and superpowers. I was given the role to design Amanda, storyboard based on script, and digitally ink and color the pages. Please enjoy the full comic for FREE in the link here: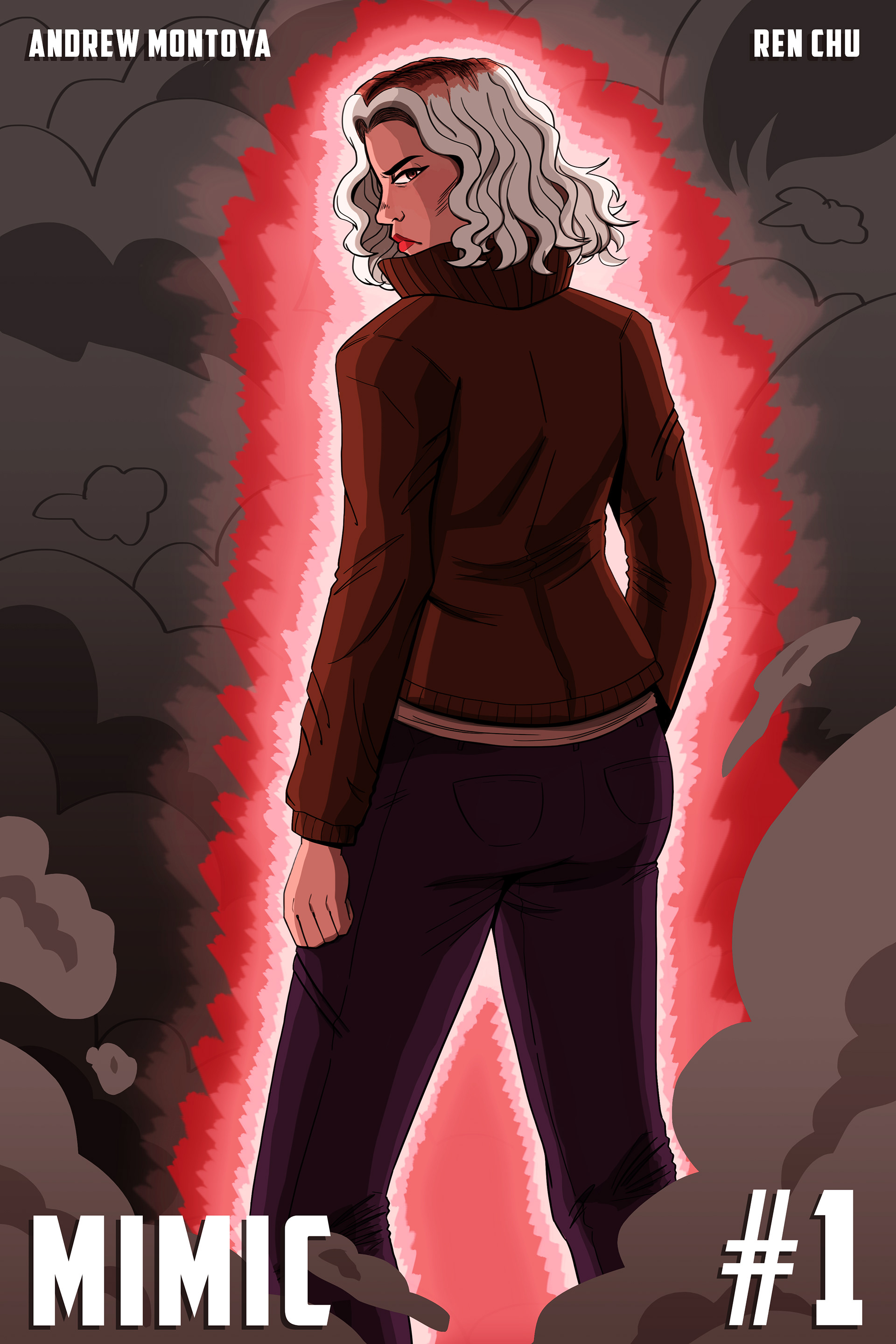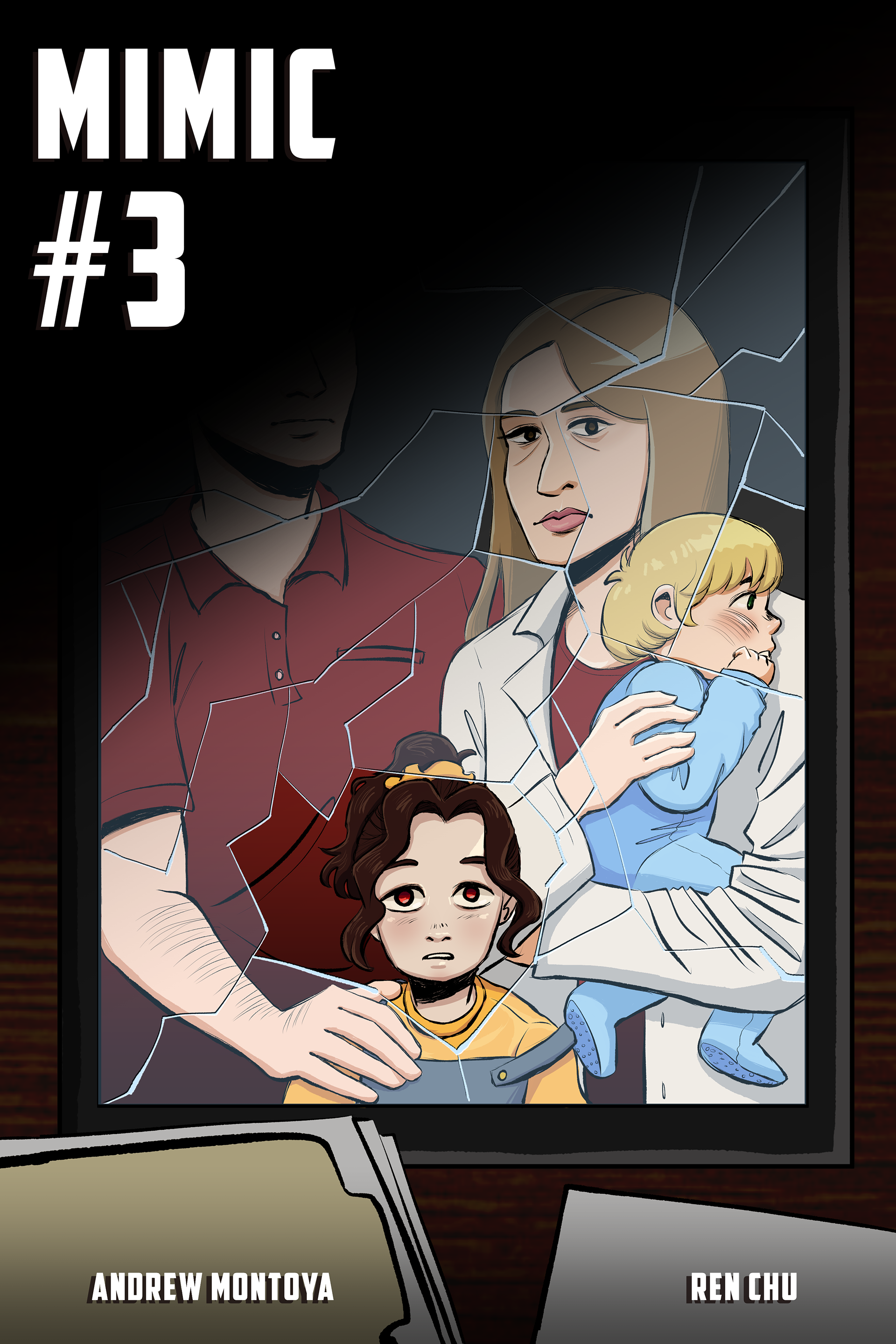 I was given the honor to work on the first issue of this comic series and will be working on Issue #3! My inspiration for the intro page was Snot Girl and black-and-white manga.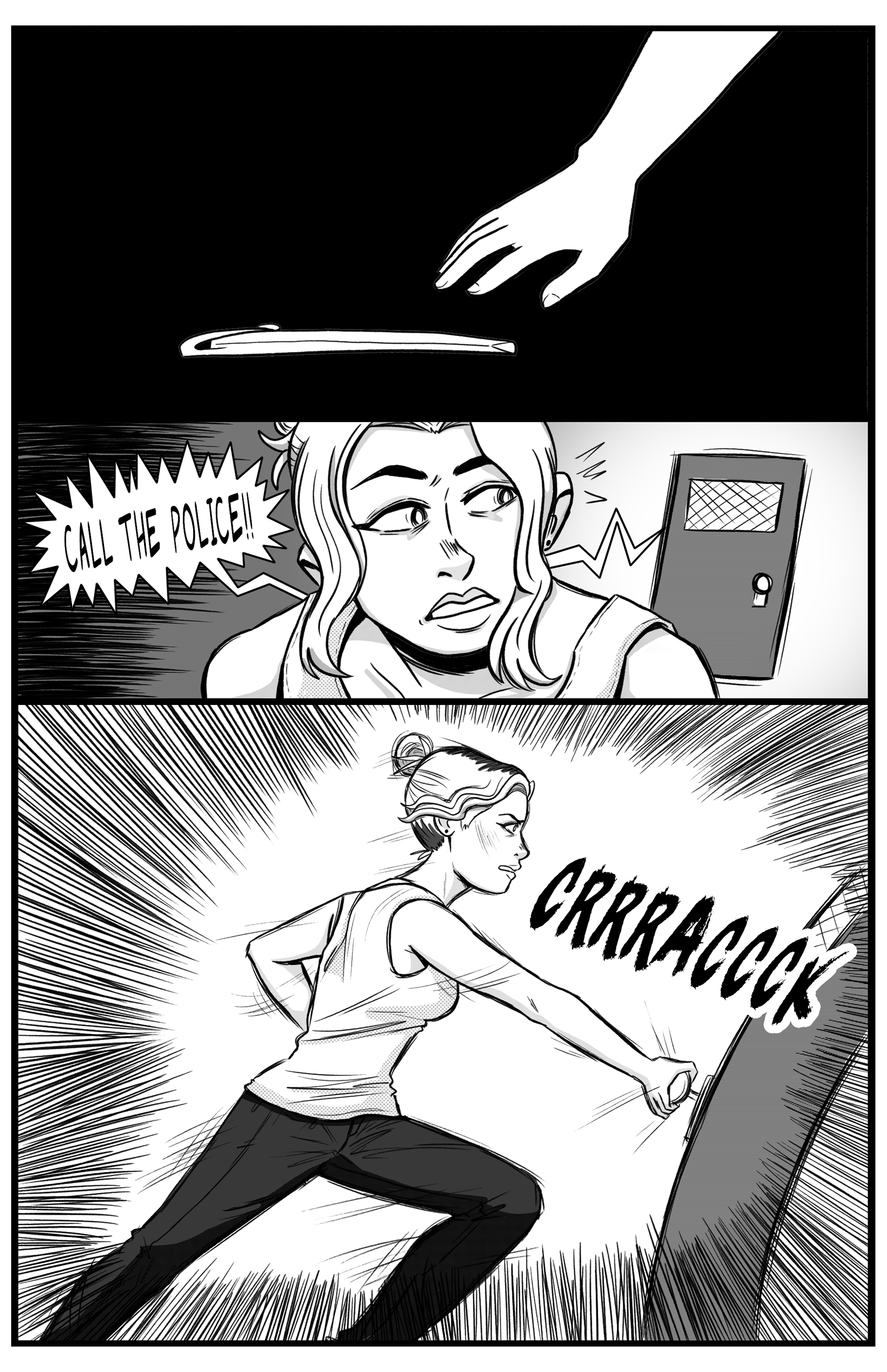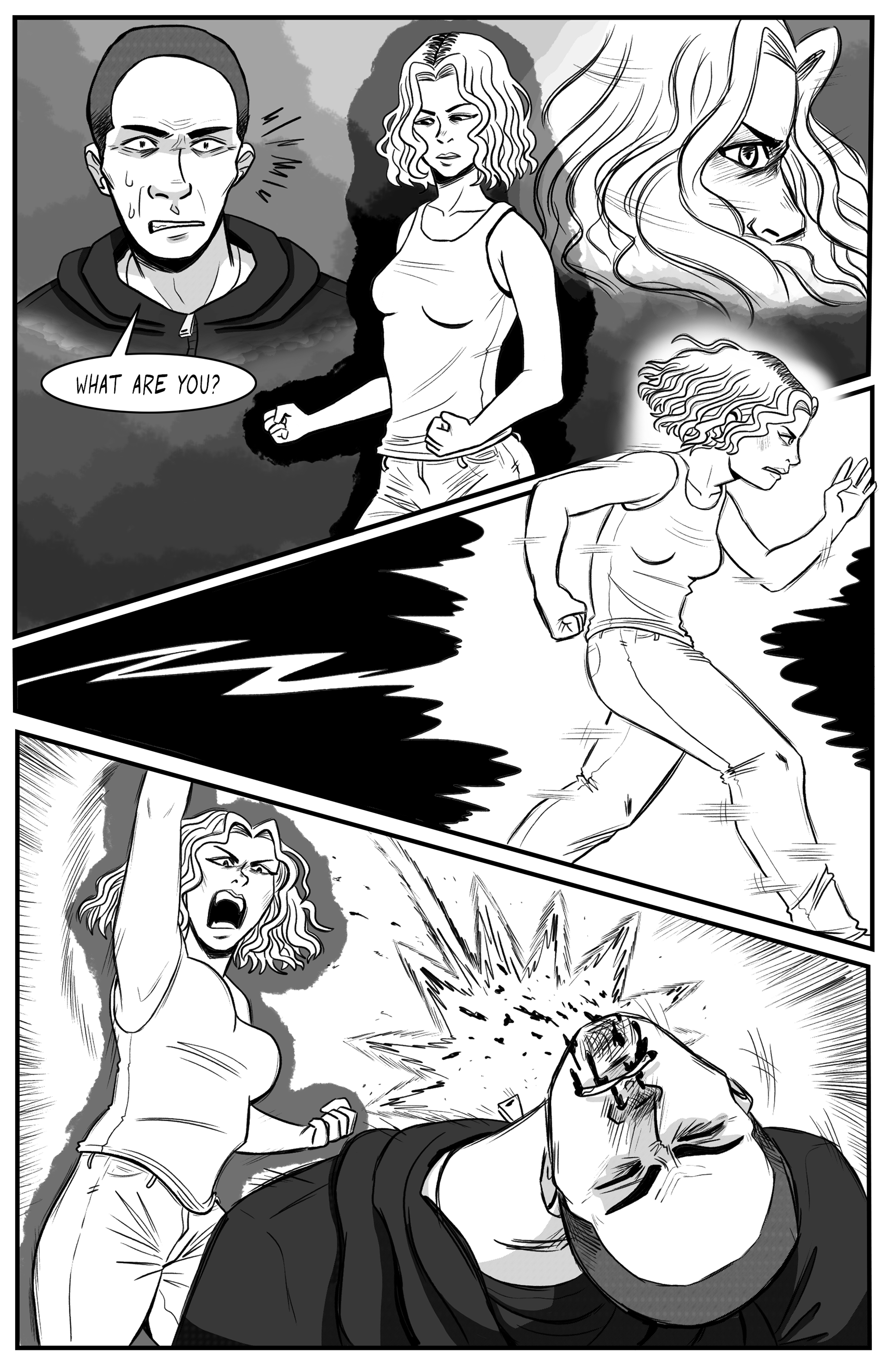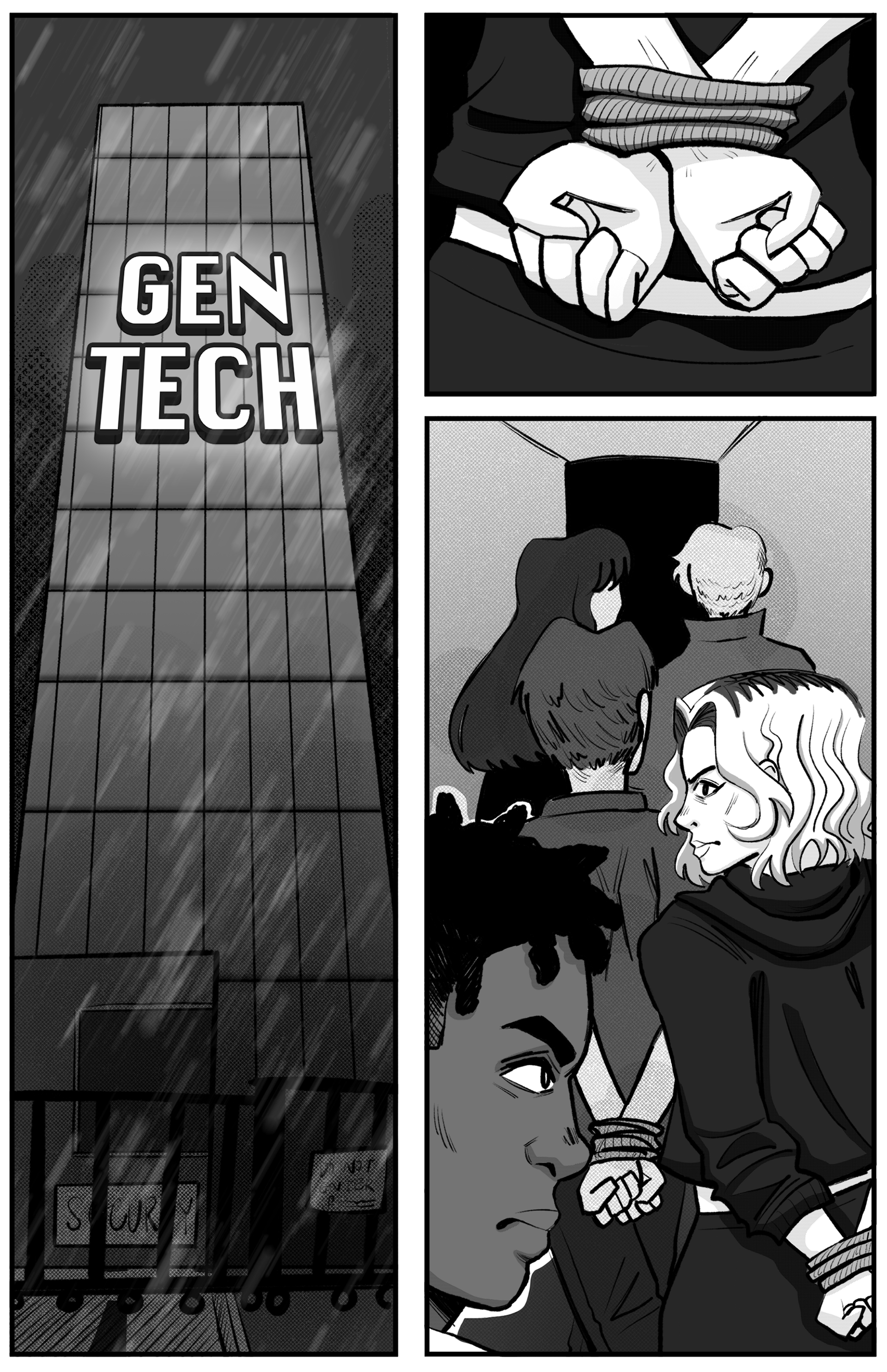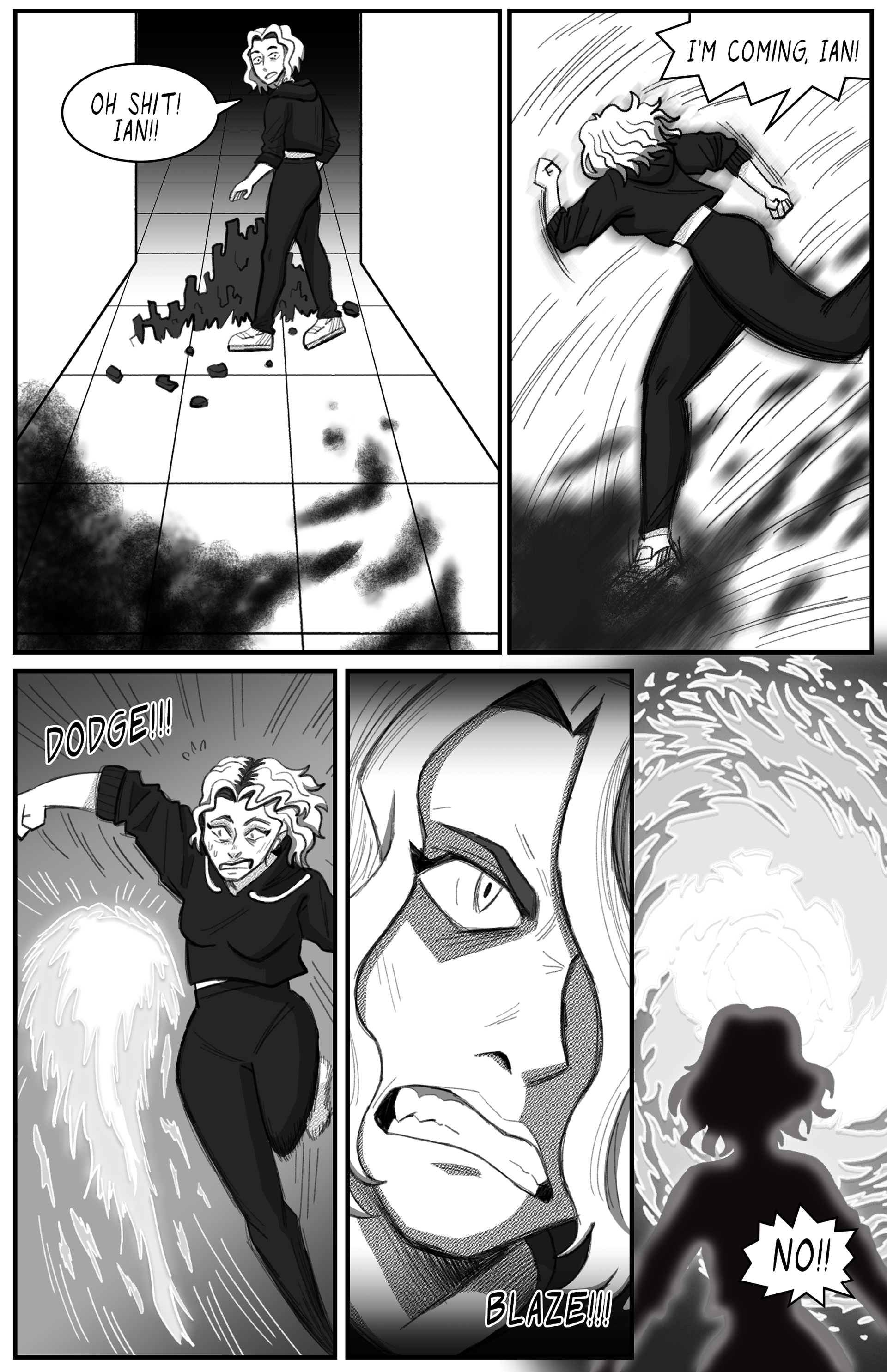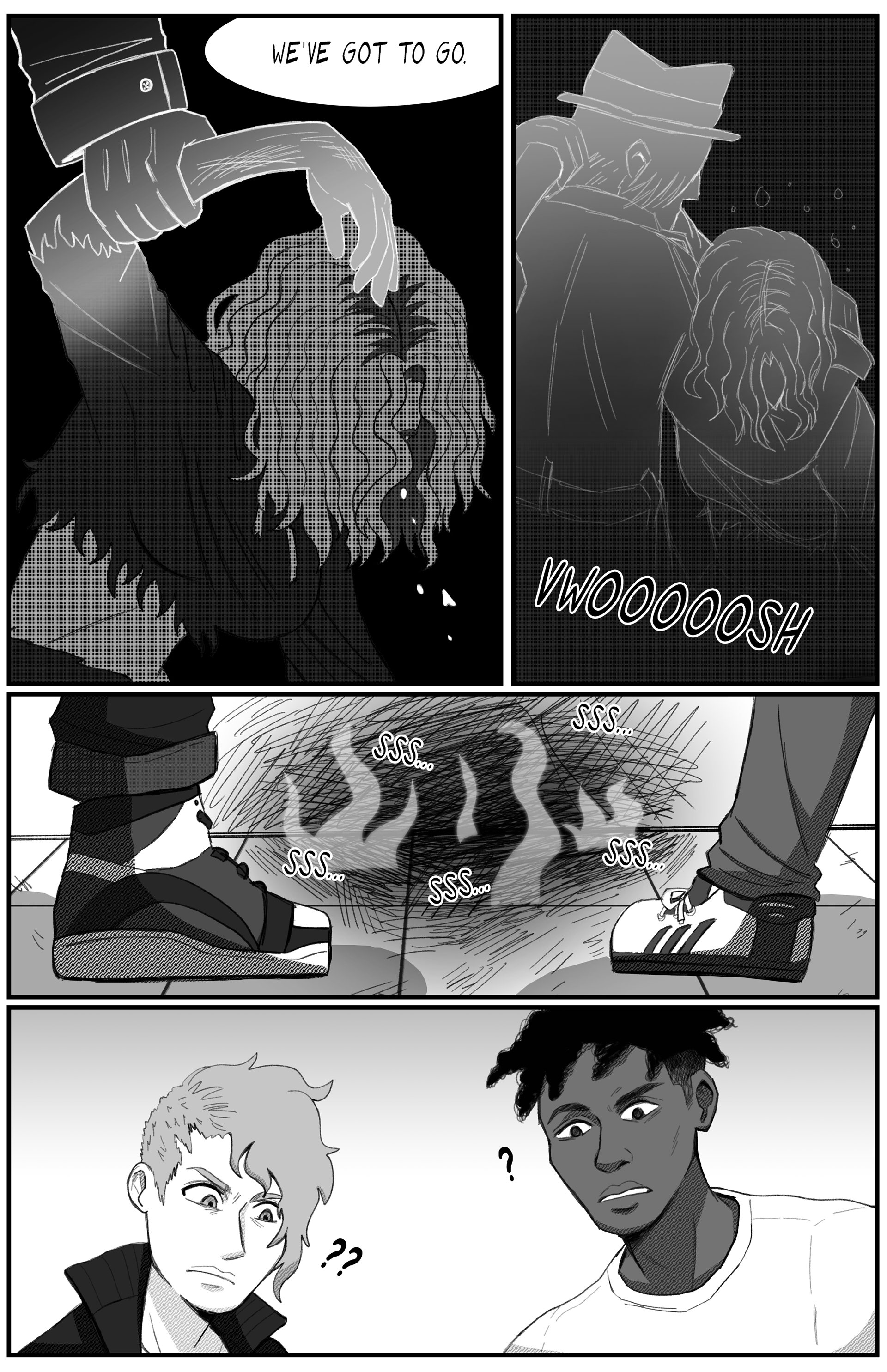 Here are some early-stages of the pages too! Some final pages stayed true to the original while others were changed for the better.
*Disclaimer: We do not work for Image, I just used a public layout.*